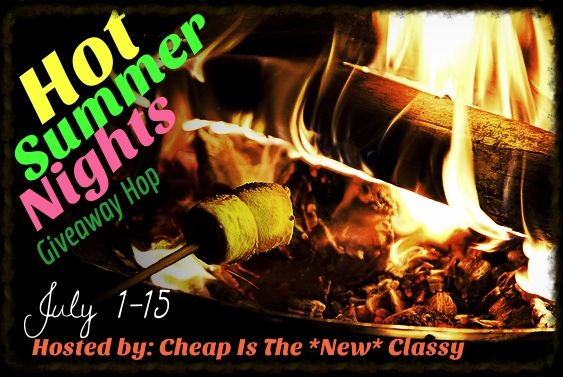 Hello Dear Readers:
I am super excited to join in on this fun, hot giveaway hop! Thanks to
Cheap is the New Classy
for inviting me. I have a couple of great prizes to offer to my readers and I think you are really going to love them. Some will be something "hot" to wear and some will be something "hot" to help you with a party!!

I was contacted by Kelly over at the cutest Etsy shop:
Art by Kelly Michelle
to make some cute stickers and die cuts for Ana and her upcoming party. I chose a simple flower with a message from Ana to attach to the goodie bags that we are going to put together (those photos will be added for her party photos in late July). :
Thank You from Ana (these will attach to the goodie bags
And some Ana stickers to label her things for school, or inside of her books. Here are the adorable Kelly Michelle stickers:
And Kelly surprised me with some lovely thank you cards, and a Happy Birthday Ana card, as well as a pretty flower for Ana to color:
I love these pretty flowers!
Cute right? Kelly is offering up a wonderful GC prize so you can pick something personalized out from her shop and this neon die cuts. I love them and use them to label everything at parties and in my craft room.
Check out Kelly's Shop and let me know what you would use the GC for. Also check out her shop here at :
Art by Kelly Michelle
.
Important Links for Art by Kelly Michelle:
So here is all the info for the prizes in this cool hop. Want to see what you could win?? These are the cute Neon Diecuts: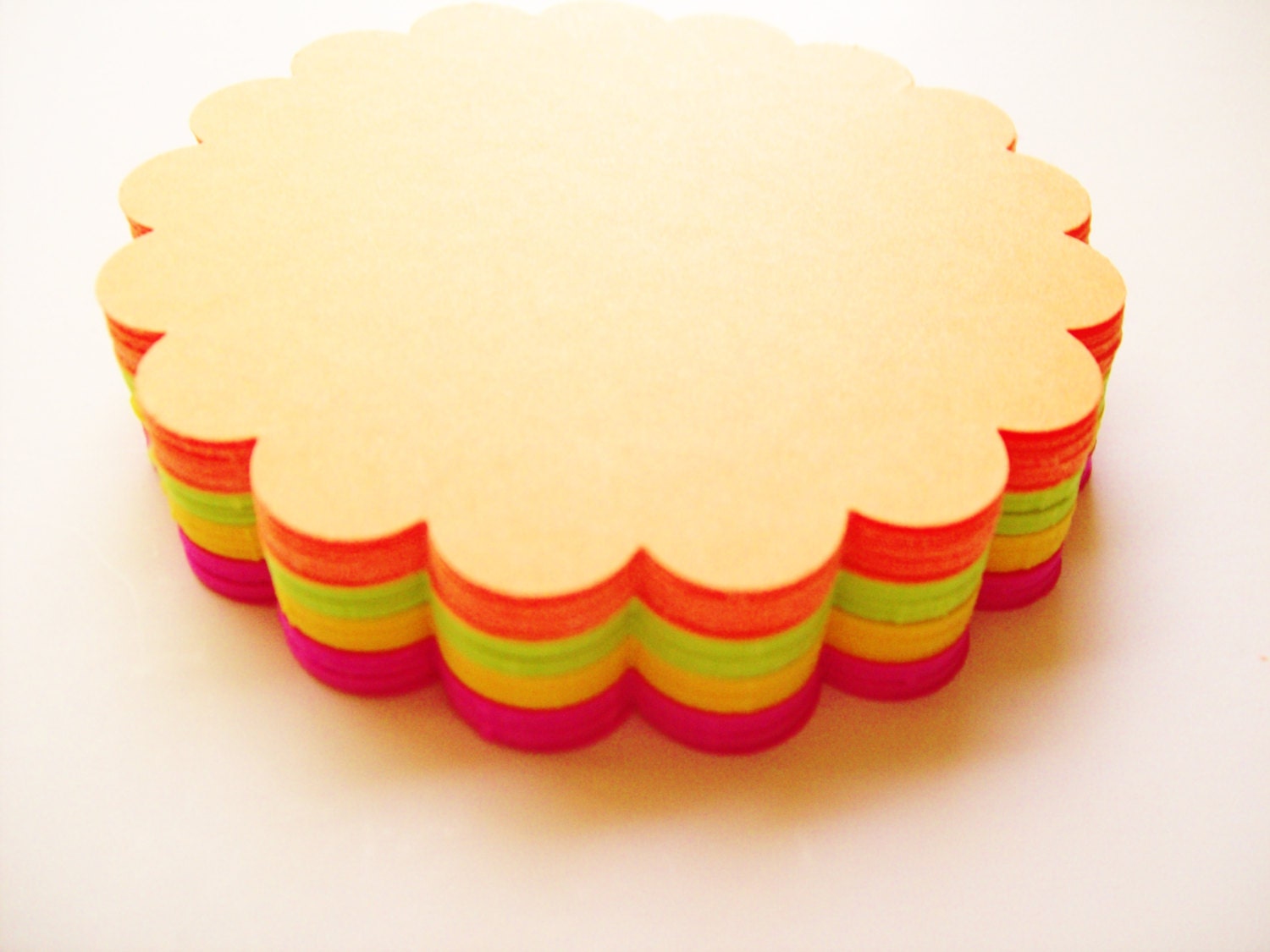 These are great for summer and you can design something neat with your GC too!
Prize Includes:
$15 GC to Art by Kelly Michelle ($15)
Neon Diecuts ($5)
Jewelry sponsored by Moi ($20 retail) from Laila Rowe
And from me and my prize box:
These cute pieces I picked up on my last costume jewelry run in NYC. I have so much that I made a prize box :
A lovely bow ring and feather earrings from Laila Rowe in NYC. I picked up a whole bunch of cute things last trip into the city and I know these trendy pieces will be fun for summer.
closeup of bow ring, so cute!
a Rafflecopter giveaway
This giveaway is open to the USA only. Only one person and one email address for each household.