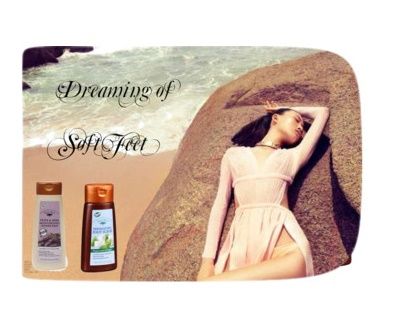 This is a Sponsored post written by me on behalf of
Tree Hut
for
SocialSpark
. All opinions are 100% mine.
Hello Dear Readers:
As you know I have been working out 6 days a week to get ready for summer. Most of that workout is on a track and trails so my feet take a beating.
That is why the wonderful
Tree Hut foot cream
in Aloe and Peppermint sounds so amazing to me. Luxurious, restful and revitalizing. I love the ingredients including: Organic Shea Butter and Peppermint. Yum, Peppermint.
The Peppermint and Sugar Foot Scrub sounds downright spa-like and heavenly. I love Sugar Scrubs and one of the main reasons I love Tree Hut is the company's integrity. I also like the products are Made in the USA, do not test of animals (this is vital to me) and they do not use Parabens. A lot of other companies still test on animals and this makes me so sad and angry. But, not Tree Hut. And they use real sugar. Yum.
Also the HandCream will come in Handy when I work at my CSA Farm starting in June, check out how amazing it is:
Certified Organic Shea Butter: skin repairing & moisturizing, anti-aging, promotes elasticity
• Aloe Vera: Nature's soothing moisturizer
• Peppermint Oil: Moisturizes skin
• Paraben Free and No DMDM
• Made in the USA
• Do not test on animals
I tried out polyvore.com for the first time and made a little photo that speaks to how I feel right now. I want the beach and soft feet. Hot sun and cool minty toes:
Are you dreaming of a beach day too? Head over to your local Walmart and find one of these dreamy foot treatments, creams and other fine products from TreeHut:
Treehut Shea Sugar Almond and Honey Body Scrub
Treehut Shea Sugar Brazilian Nut Body Scrub
Treehut Shea Sugar Coconut Lime Body Butter
.
Also follow TreeHut on Twitter and Fan them on Facebook for information, promotions and fun!
like Tree Hut on Facebook
Tree Hut on Twitter