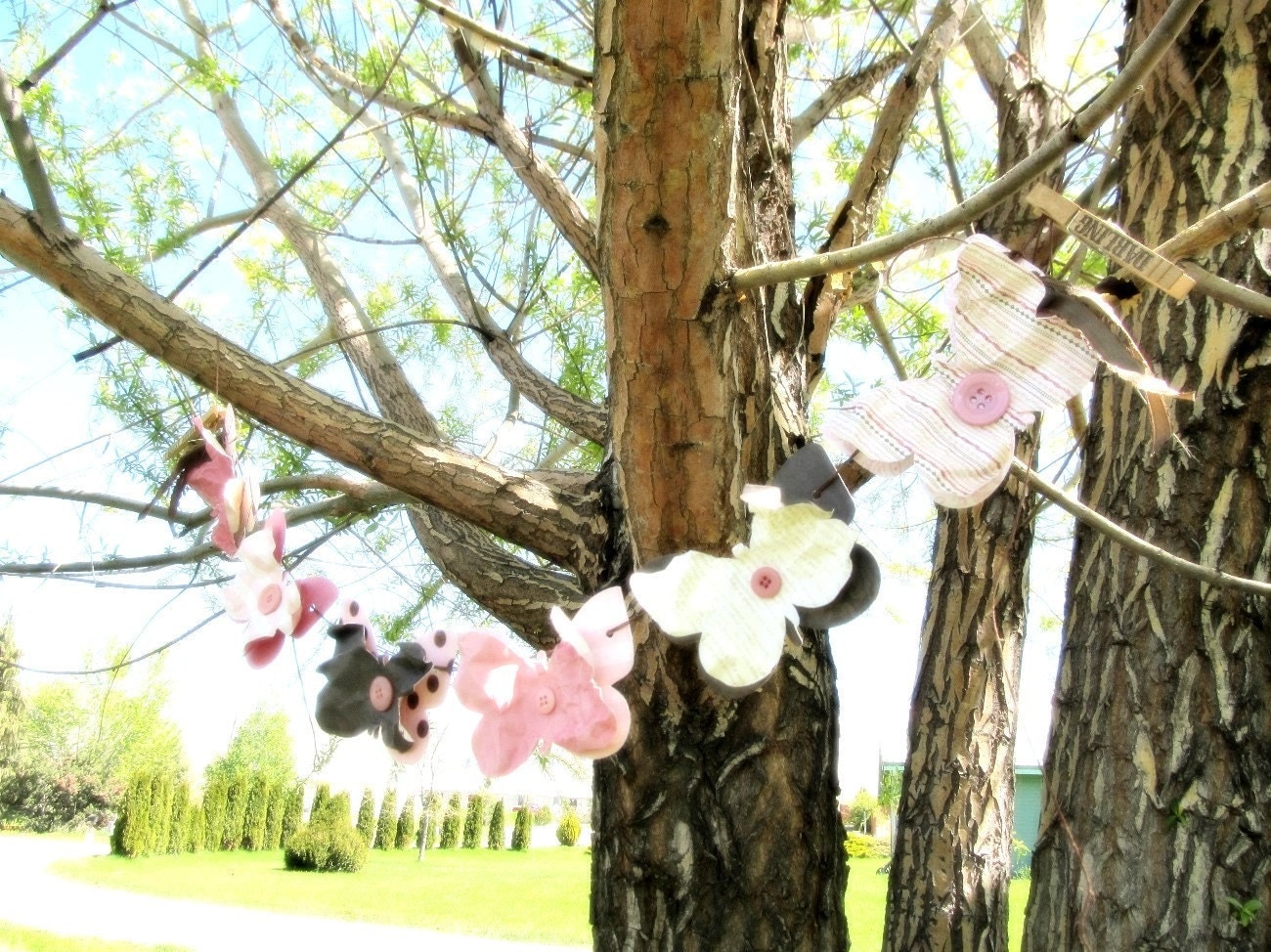 I was a lucky winner over at the Simple Blog a few months ago, and won these beautiful butterflies from a giveaway.
Well, they arrived and along with them were some beautiful goodies that I wanted to show off!
They are all handmade by the amazing Becky over at
Lilypad Lane Designs!
Check out my photos, including a pretty handmade headband (I am going to steal it from Ana) and a cute, cheeky necklace.
Aren't they precious? I love the butterflies and they are now hanging in the window of our pink and green playroom. Highlighted by the woods and nature behind them.
I also really love her owls, and other whimsical items available in the etsy shop. I wish I could buy one of everything.
Check out Lilypad Lane on Facebook.:
Lilypad Lane
I love etsy and can spend hours sorting through owls, jewelry and pretty handmade dresses. I get lost in it all. Have a great week.